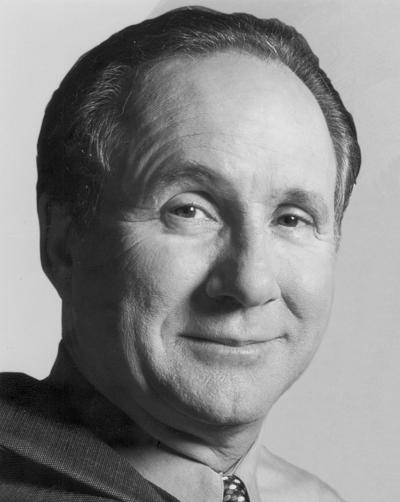 Will someone please lend President Biden a history book?
He thinks Georgia's new voting integrity law is "Jim Crow on steroids."
Copyright 2021 Michael Reagan.
Michael Reagan, the son of President Ronald Reagan, is an author, speaker and president of the Reagan Legacy Foundation. Send comments to reagan@caglecartoons.com and follow @reaganworld on Twitter.